Solectric expands its offer with the household appliances manufacturer MIDEA
With its household appliances, MIDEA has been established on the market for more than 50 years. The company's smart vacuum robots are now also available from Solectric. The technology professional from Ubstadt-Weiher thus expands its range with another high-quality brand manufacturer.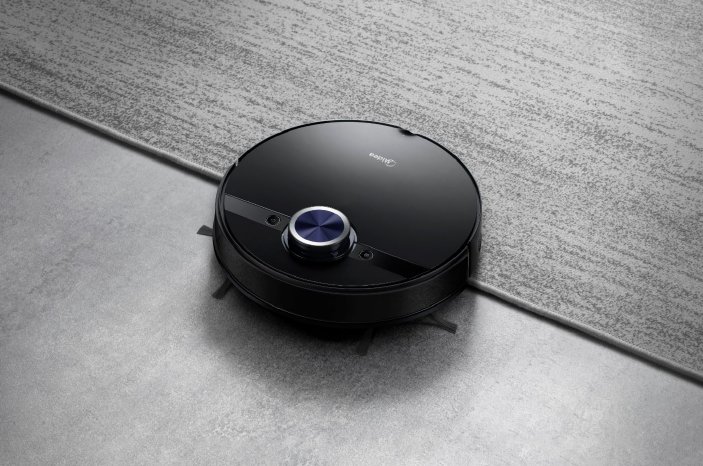 Vacuuming robots in trend
Robot vacuums are in vogue and can be found in more and more households. The small household helpers clean the floor at home automatically and independently every day, without you having to do it yourself.
MIDEA's robotic vacuum cleaners are also designed for daily use. The powerful and intelligent devices offer a long battery life of up to approx. 150 minutes, which means they can cover an area of up to 160m 2 . Anti-collision and anti-fall sensors also ensure that the vacuum robot is not damaged and the electronic water tank with its three flow rates ensures even more cleanliness in your home.
Smart devices for your home
With the MIDEA I5C, the M7, the M7 Pro and the S8 +, four vacuum and floor mopping robots are now available from Solectric in different price ranges. So there is the right helper for every budget.
Using smart mapping, the robots create a 3D map of their home with a laser with virtual walls and processing functions (except for I5C). Various cleaning modes also ensure that your floors are cleaned reliably.
The four devices not only impress with their strong suction power and excellent cleaning results. Because the MIDEA vacuum robots can also be controlled via app and are compatible with Google Home and Amazon Alexa. That makes them perfect for use in your own smart home.
Click here to learn more about MIDEA.
Click here to learn more about our vacuum cleaners.